You are here

You are here:
Home > Solutions
Solutions
Capabilities and Applications
GSatTrack can process any data point as part of an operational intelligence information system.
While GSE made its name working with firms in and adjacent to the satellite industry, the technology and tools provided to customers by GSatTrack are perfect complements to any and all data gathering hardware and operational intelligence processing needs. GSE's expertise in custom solutions deployment has contributed to an elevated understanding of the technological and information system needs of a variety of industries and sectors, leading to a software product, GSatTrack, capable of accommodating those needs. Many of GSE's clients have even used GSatTrack as part of an innovative solution to decades-old problems that garner the attention of other industry players.
Business intelligence tools have been evolving since big data went mainstream.
Solutions for public sector needs must be robust, powerful, and have strict data security measures.
With over a decade of experience, GSE remains a leader in delivering maritime client needs.
Private space programs have become a greenfield investment opportunity, and GSatTrack is ready.
Big data ecosystems require scalable solutions to maximize the value of each node.
GSatTrack provides all of the tools necessary to automate an entire data technology suite.
---
Enterprise Applications
Evolving business intelligence
GSatTrack has been deployed as part of a hardware/software solution to business entities across a number of verticals, including Agriculture, Energy, Maritime, Mining, and Transportation. Within these sectors and a multitude of others, GSatTrack has helped managers increase operational efficiency through optimization of things like fuel usage, asset idle times, and route management. Additionally, GSatTrack has provided safety and security solutions that have reduced incidents and saved lives by monitoring for fatigue as well as asset operational safety and maintenance needs.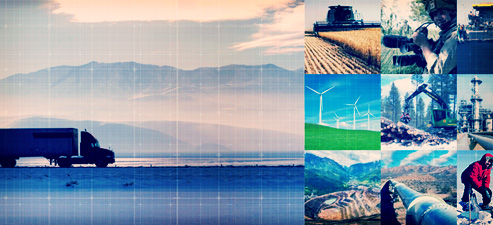 ---
Government Applications
Powerful tools with data security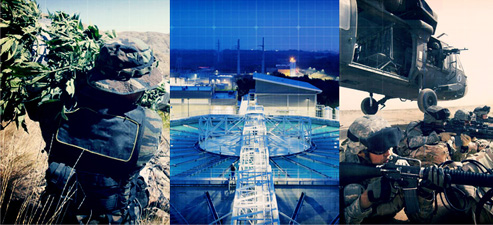 Governmental and non-governmental organizations that specialize in safety and security (like military and law enforcement) or emergency response have been able to employ GSatTrack's advanced feature sets explicitly toward saving lives and keeping people safe. Because of GSatTrack's device-agnostic integration capabilities, making the switch to GSatTrack requires minimal investment of resources outside of time for training and server data migrations, as most departments and organizations can continue using their existing hardware while still improving their software experience.
---
Maritime Applications
Experience-driven expertise
GSatTrack has been providing solutions to maritime clients for over a decade. Its device agnostic portal makes it the ideal software component to any operation's technology package, as it allows users to build their perfect hardware product suite without worrying about compatibility with the telematics software.
Rapidly deployable, GSatTrack is also perfect for operations that need to upgrade their technology packages without decommissioning assets for prolonged periods of time and reducing productivity. GSatTrack can be deployed and implemented on vessels while they are out of port, as long as the devices aboard the vessels have satellite connectivity for communications.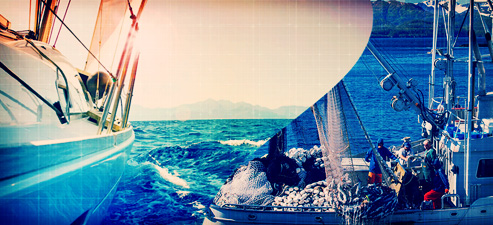 ---
Aerospace Applications
Beyond terrestrial communications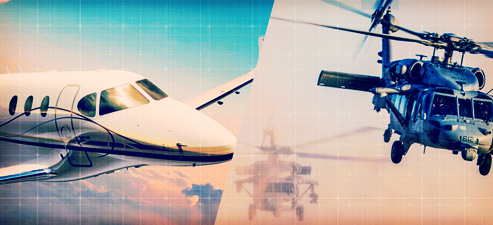 GSatTrack is also a modular set of components, each of which has the ability to power third party applications, custom software, white label solutions, and accommodate the needs of other special business interests. Additionally, developers can launch their products and services, special layers, processing tools, and other feature sets, and deploy them directly to the platform for integration. Because GSatTrack can integrate with these tools, and can serve as a powerful API for custom applications, there are a number of industries whose gateway to innovative solutions for existing problems exists within GSatTrack.
---
Fleet Management Capabilities & M2M Applications
Big data ecosystems
With GSatTrack, portal managers have the ability to activate, manipulate, and process complex operations over the air and in near-real time with any device on the network. For fleet managers across sectors like transportation, logistics, commercial shipping, and even rail, this can mean processing traffic data through the portal to optimize routes, and then sending those routes via waypoints directly to vehicles' navigation systems. Additionally, when a vehicle or vessel reports poor conditions, or some kind of maintenance-related performance issue, managers can communicate with the operators to avoid costly problems and get the vehicles serviced before they're operationally incapacitated.

For organizations operating extensive M2M systems, like utility companies, remote harvesting ventures, or security operations, GSatTrack provides a single cloud-based platform that gives managers, engineers, and operators the ability to write and deploy custom scripts over the air in near-real time, and to automate processes in the M2M ecosystems they support. GSatTrack also actively processes data from all of its nodes, allowing it to send alerts for anomalies or other unforeseen activity that requires the attention of a manager or operator.