You are here

You are here:
Home > South Florida Company GSE Pioneering the Future of Ranc...
News
South Florida Company GSE Pioneering the Future of Ranching Technology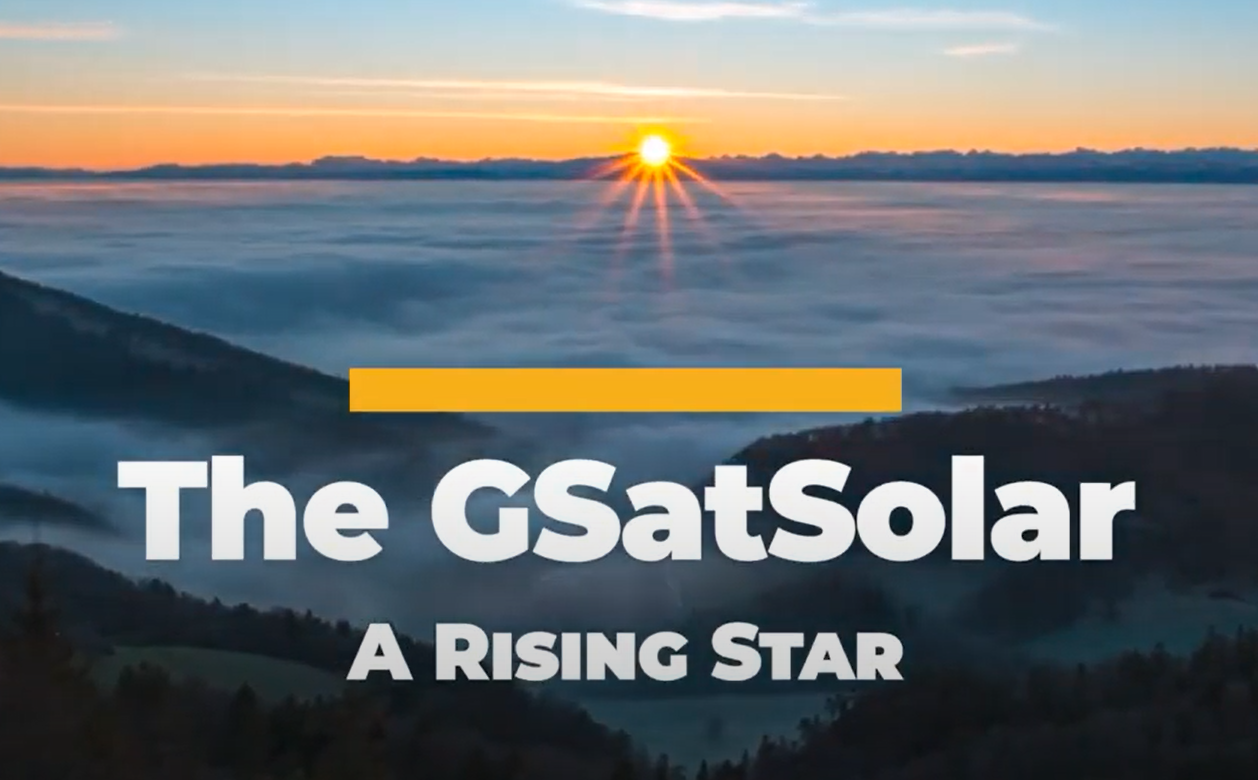 Solar-powered herd tracking technology
South Florida based GSE, a satellite engineering firm, expects to launch its GSatSolar product in April of 2021. The GSatSolar will introduce intelligent tracking technology to a cattle ranching industry desperate for smart ranching solutions, bringing affordable herd monitoring to life. Ranchers will benefit from better operational intelligence, loss prevention, and data insights previously unavailable in the market. The GSatSolar will be a disruptive force in ag-tech, providing an affordable tracking solution that works anywhere on a satellite network as opposed to those that require cellular network coverage.
---
About the GSatSolar
The GSatSolar is a small, solar-powered, low-cost tracking device rugged enough to help anyone easily track anything under the sun. Paired with the industry-best tracking software platform GSatTrack, the GSatSolar represents a never-before-seen solution for ranchers that is both affordable and powerful.
Designed as an augmented and intelligent ear tag, the GSatSolar represents a way for ranchers to improve their efficiency through the use of a new version of a familiar product. Each GSatSolar unit is designed to track any animal for its entire life at a low, one-time cost, providing farm to fork intelligence to an industry starving for innovation.
---
About GSE
Based in Fort Lauderdale, GSE was founded in 2004 and built by a team of engineering experts, satellite industry veterans, and Florida natives. The company's clients and partners include NASA, Globalstar, Iridium, Inmarsat, the United States Department of Defense, and Garmin, among other multinational corporations and government agencies around the world.
---
More information
Video is best with sound on
Watch the Product Video: https://www.youtube.com/watch?v=x-76V1ZrmgM
For more information about GSatSolar including pre-order information, visit gsatsolar.com
For more information about GSatTrack, visit GSatTrack.com
For more information about GSE, visit gsat.us