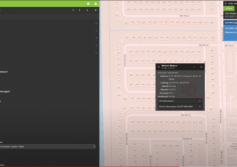 Scott walks through asset configuration settings that allow users to control whether or not messages from devices to the portal display a popup notification.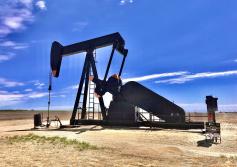 Oil and Gas Solutions Series
This article is part of a series on satellite-based solutions that are intended to help oil and gas companies improve their bottom line by highlighting opportunities to leverage data in an effort to improve efficiency and operational safety. To view other OGSS articles, please see the...