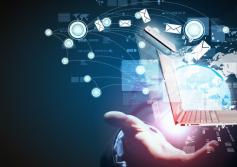 GSatTrack Powers Entire Technology Suites
As rapid advancements of feature-rich hardware continue to enter the IoT and telematics industries, investing in a software platform that is also feature-rich with flexible customization capabilities, and the ability to quickly integrate the technology advancements will not...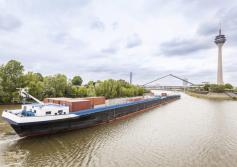 Nearly 36,000 tugboats, towboats and barges move an average of 763 million tons of cargo on US waterways each year. The greatest threat to continued delivery of these goods is flooding.
Tropical storms have been both stronger and more frequently occurring than in prior years. Storm surge from these disturbances...