You are here

You are here:
Home > GSatTrack Celebrates 10 Years!
GSE Blog
GSatTrack Celebrates 10 Years!
Happy Birthday GSatTrack!
GSatTrack passed a beautiful milestone this week, turning 10 years old on Monday. We're very excited to look back at how far the product has come since 2011, and we're inviting you on this journey through time with us.
Looking Back: Early GSatTrack
The first versions of GSatTrack were incredibly map-focused, as is the standard for most tracking solutions still. At the time, having a map interface with plotted position reports, assets, and interactive elements was cutting edge technology, and GSatTrack delivered that with a few breakout tools that really separated its service level from competitors. Since then, new features have been added, a complete UI overhaul occurred, and GSatTrack moved from basic location visualization to being a full-fledged data visualization platform.
---
---
---
---
Looking Ahead: What's Next?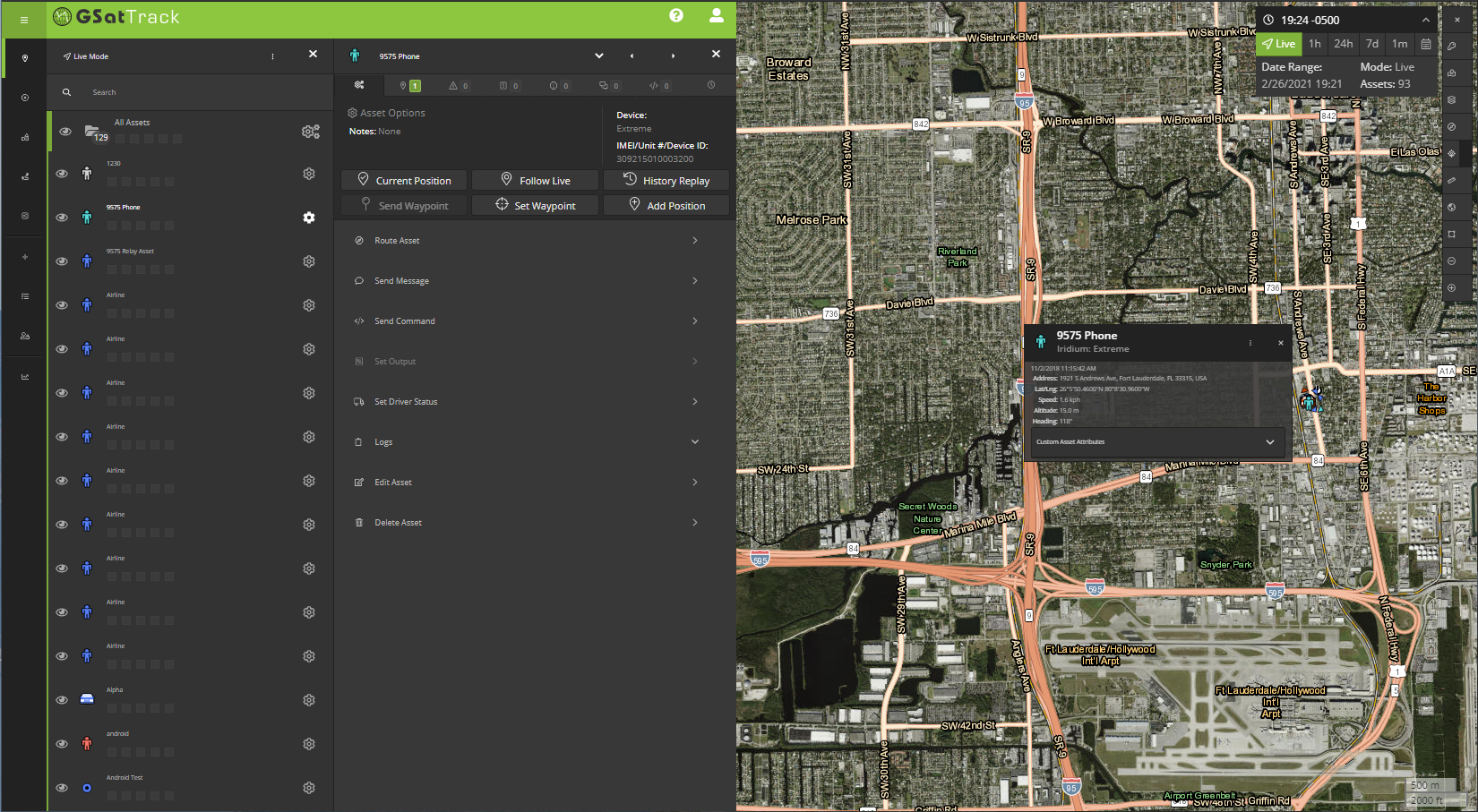 Better Experience
In its maturity, GSatTrack still goes through constant iteration to make sure it is always the best telematics tracking portal on the market. In a few short months, GSatTrack will begin tracking animals around the world with the release of the GSatSolar, and the feature packages in development to support cattle ranching, wildlife research and preservation, and other livestock tracking are poised to be the next major evolution of the platform's capabilities.
We always appreciate the feedback we receive about our product, and take pride in making sure GSatTrack remains the best available tool for everyone it serves. As GSatTrack continues to expand over the next ten years, we expect your comments, feature requests, and other feedback to be incredibly instrumental in shaping our continued development of the best solution for satellite tracking, and we look forward to hearing from you.